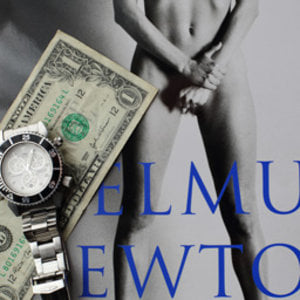 John Deckard
Hello, my name is John and I'm based in Milan.
Even though photography is not my main job I have gained a good experience over years. I'm always looking for ways to improve my shooting skill, putting a lot of passion, effort and professionality in all my works.
My style and approach is simple, bold and true.
My greatest talents are the ability to get nervous subjects to relax in front of my camera and grab the best from every situation.
All of that not without a bit of fun.
Contact